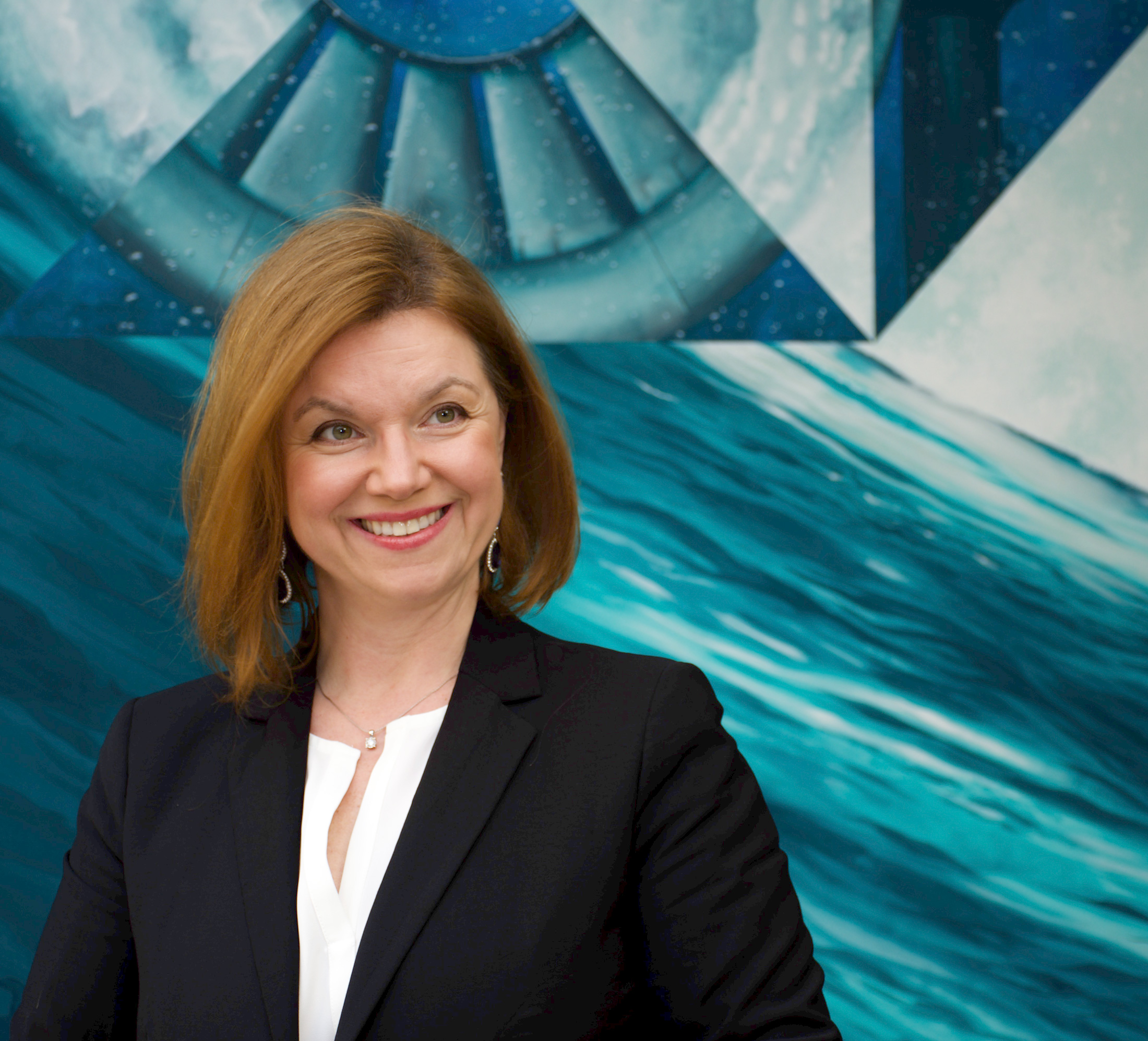 PROFESSIONAL AFFILIATIONS AND MEMBERSHIPS
Kat was born and raised in the scenic port town of Swinoujscie, known as the "Land of 44 Islands" nestled in northwest Poland. As a child, Kat was fascinated by nature and how people and things work. Her passions remain the same today.
After earning a master's degree in mechanical engineering at the Warsaw University of Technology, she became a professional engineer, first designing then overseeing construction sites and commercial properties across Europe. An MBA from the University of Warsaw opened new doors for Kat. She managed logistics real estate, led environmental studies for nuclear and renewable power plants, negotiated international contracts, and mentored startups.
A California transplant since 2006, Kat lives in Long Beach, the port town she now considers home. She founded her company 3COTECH in 2015 to help public agencies and private firms become more sustainable and resilient. She evaluates clean technologies, analyzes risks, and engages stakeholders in business and government to advance the efficient movement of people and goods.
A recognized business leader, Kat is active in various trade associations and nonprofits. She also works closely with decision-makers at all levels on transportation, energy, and infrastructure policy.
From concept to fruition, Kat believes the life cycle of what we build matters. She remains intensely curious about how—with the help of science and technology—communities working together can make our world a better place. Kat also believes in people sharing knowledge and inspiring each other so we all can grow and thrive.
With more than 23 years of international experience across multiple disciplines and industries, Kat is a skilled public speaker who has engaged, educated and motivated diverse audiences on a wide variety of topics. She can navigate the complexities of transportation, energy, technology, environmental issues and risk and make the most difficult subjects understandable.
Kat's energy, enthusiasm and authenticity have inspired and encouraged everyone from STEM students to seasoned professionals for more than a decade.
Some of her speaking engagements include events hosted by: The American Association of Port Authorities (AAPA), The Association of Energy Engineers (AEE), The American Society of Heating, Refrigerating and Air-Conditioning Engineers (ASHRAE), METRANS Transportation Center, Los Angeles Harbor College (LAHC), Professional Environmental Management Association (PEMA), Society of Women Engineers (SWE), and The U.S. Green Building Council (USGBC).